Quality policy
Source management & Total quality management
We trust "The quality is from the design"!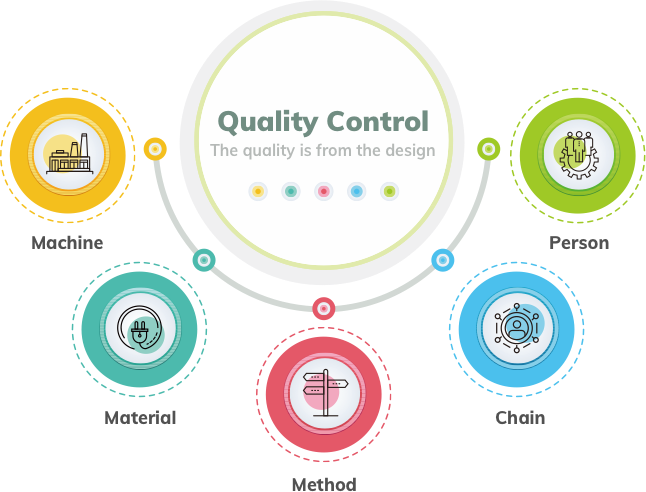 Customer first & Continuous improvement
We take "PDCA" process, continue to improvement the quality of product related!

Quality System Organization Chart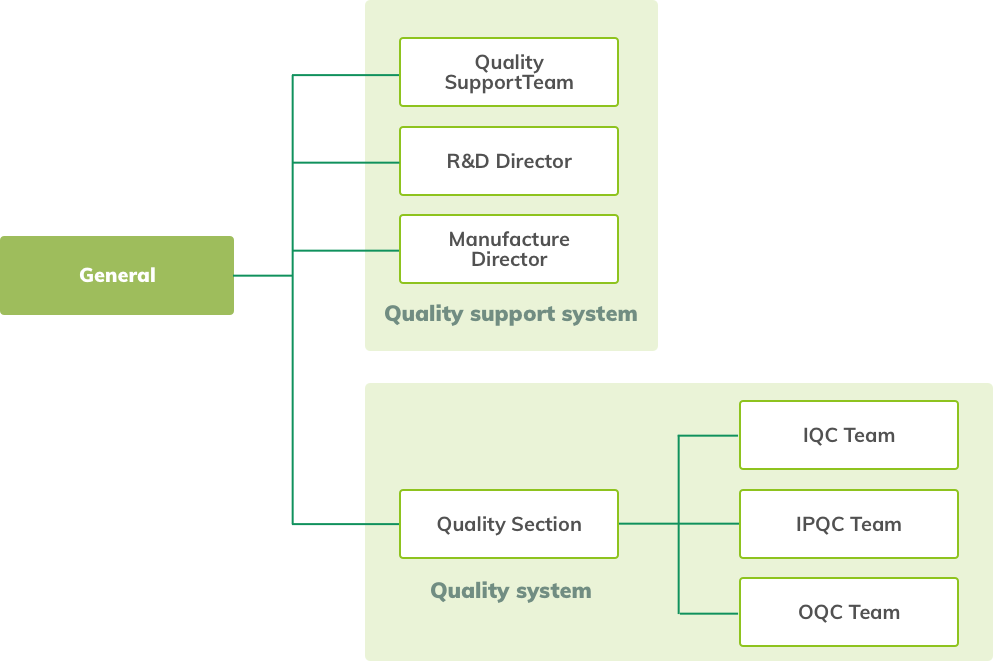 Professional Certification
We have a dedicate Safety Department to handle different safety standards in countries. According to different standards, e.g. IEC60950-1, IEC60065, IEC62368-1. we design multiple products.
Step 01

RFQ


Step 02

Kick-off


Step 03

Design & 1st
Sample


Design & Safety & Manufacture review

Step 04

EVT Stage


Step 05

Data Transfer &
DVT Stage


Step 06

PVT Stage


Step 07

Mass-production